Easy to use, safe and reliable.
At present, the company produces sterile syringes with seven specifications in two series: syringes and dissolving syringes. There are many kinds of products on the market, such as screw-type, straight-plug type and so on.
It conforms to national standard GB15810-1995 and international standard ISO7886-1.
Category: Lock-in type, straight-in type
Form: middle-head type and partial-head type
Specification: 1ml, 2ml, 5ml, 10ml, 20ml, 30ml, 50ml.
The products have the following characteristics:
1. Product types, models and specifications are complete to meet the needs of customers to the greatest extent.
2. The coat is made of imported medical grade PP material. Its biocompatibility meets the requirements, and its transparency is high. The scale and indexing capacity lines are printed clearly and accurately.
3. Good sliding performance.
4. Product design has anti-skid structure, which is convenient for users to use.
5. The core rod is designed with self-destructive structure, which is convenient for harmless treatment after one-time use.
6. Use high-quality disposable injection needle with sharp needle tip and no hook.
7. The product package is heat-sealed tightly and firmly. The preset tear opening of the seal is easy to tear.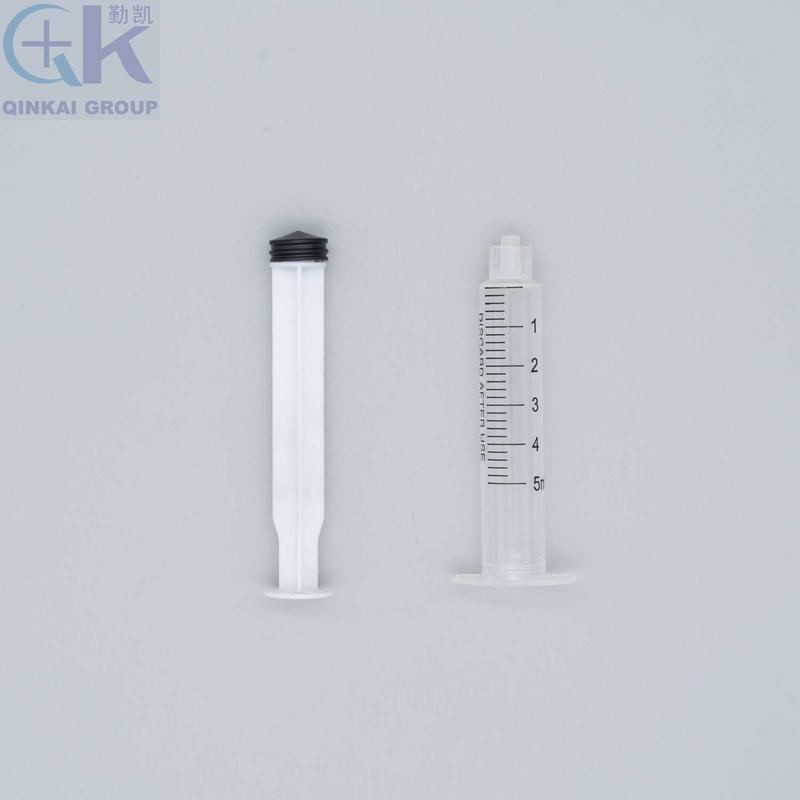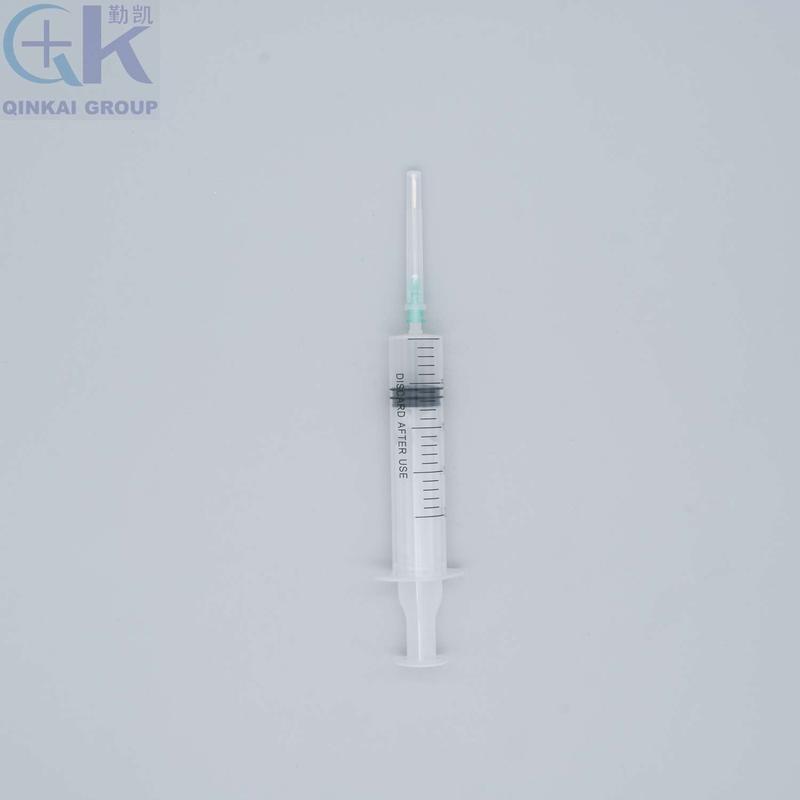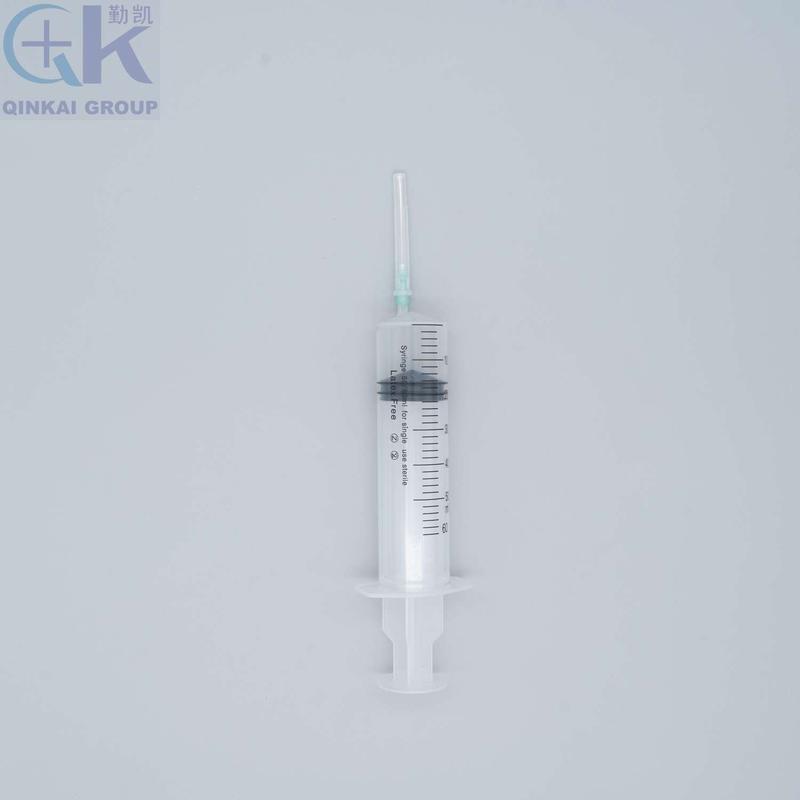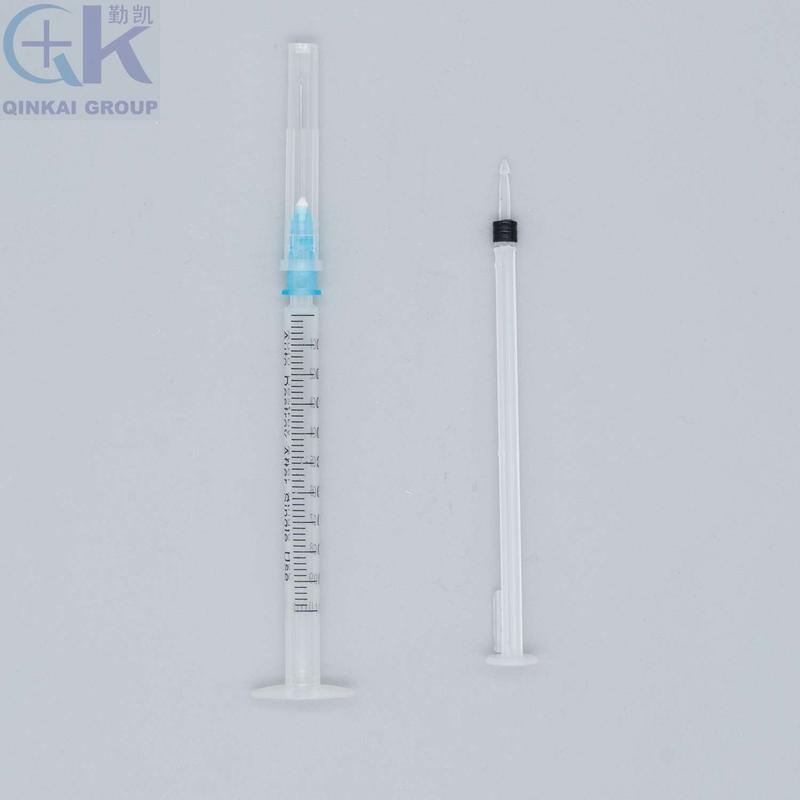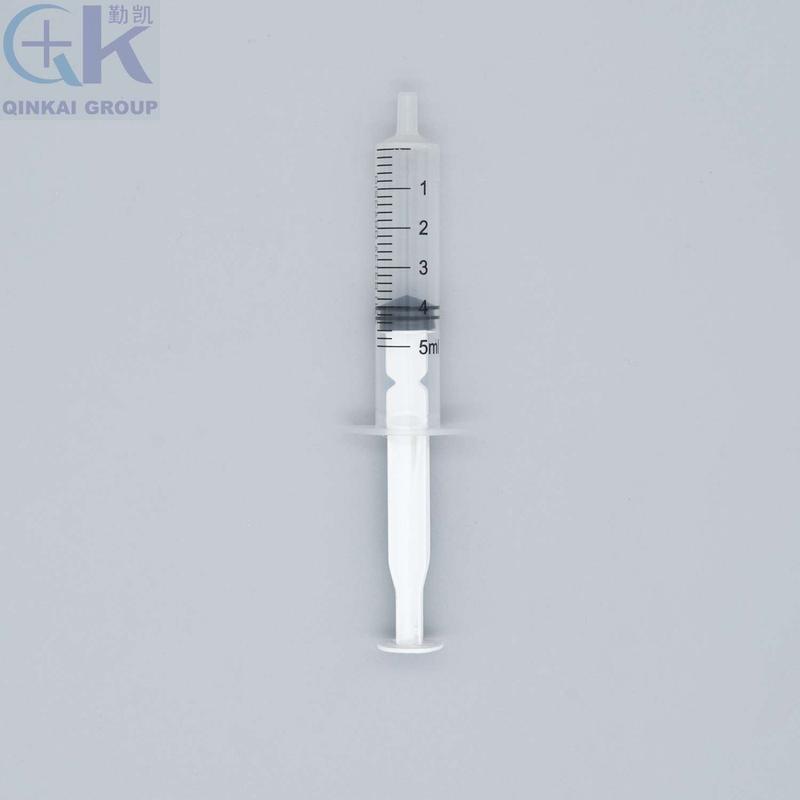 Contact person: Jack Jiang
Tel: +86 0530 6112108
Mobile phone: +86 17753067899 +86 15552389900
WhatsApp:+86 17753067899 (Jack) +86 13912064644 (peter)
Address:Quancheng road medical device industrial park, chengwu economic development zone, shandong province, China (qinkai group) zip code: 274200
Company Home Page: www.qkylyp.com
Wechat Public Number: qkylyp